Take a royal tour through england...
Travel to some of England's most picturesque locations, including Bath, Cornwall and other parts of the stunning English countryside. Explore Highclere Castle, majestic home featured in "Downton Abbey", Poldark's Trenwith Manor where you will be treated to a 3-course link at the Poldark table, and a personal behind the scenes visit to Kensington Palace.
Enjoy a private lesson learning how to make a traditional Cornwall food as Demezla would have done for Ross Poldark. The beautiful Cornwall landscape awaits you. Enjoy being treated like royalty.
Upcoming Tour Dates: September 5-15, 2020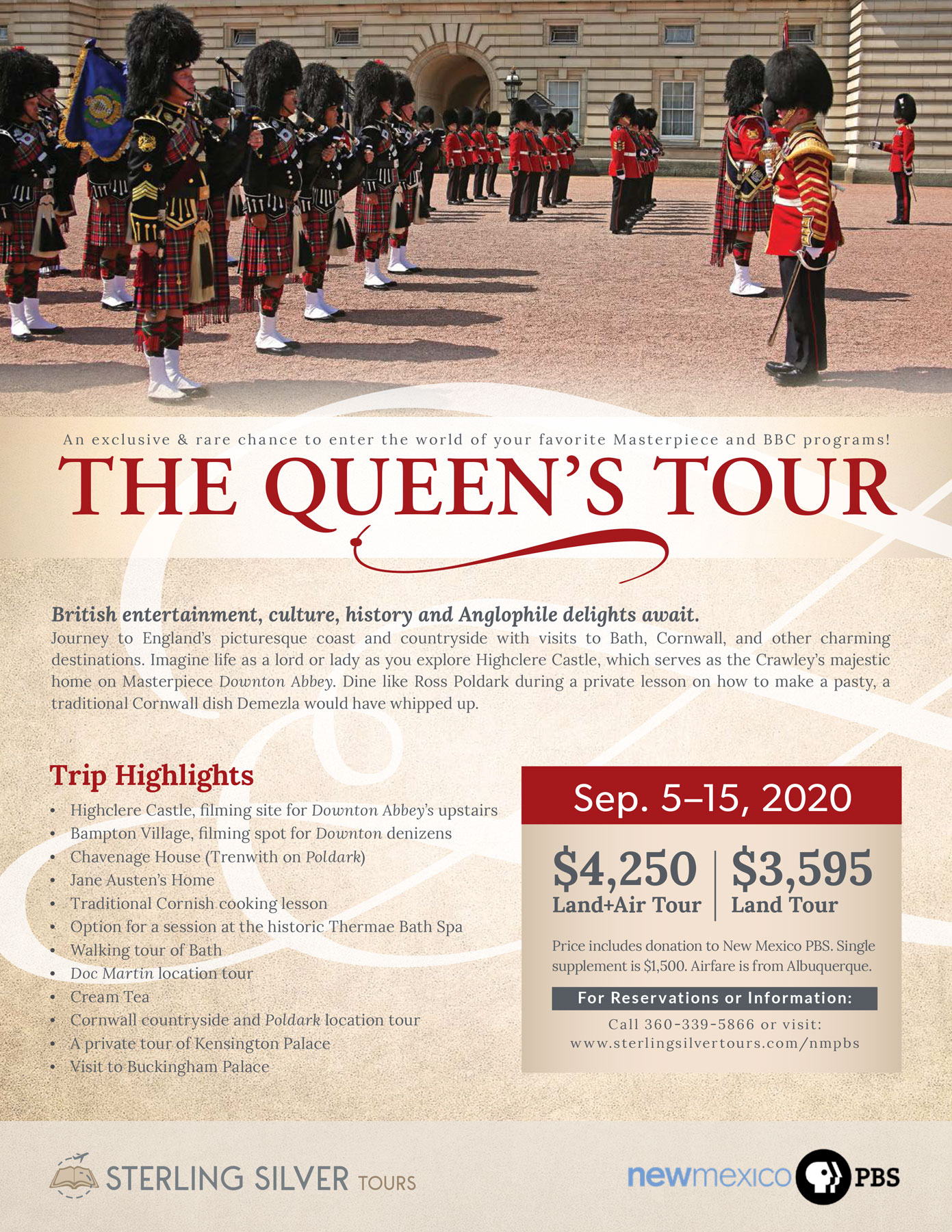 View tour flyer for details, pricing and itinerary.